L'azienda in collaborazione con l'Universita Federico II ha dato il via ai corsi per sviluppatori, in totale 600 i ragazzi selezionati per i primi due anni
A Napoli ha aperto la "iOS Developer Academy" per formare 600 nuovi sviluppatori di app. L'hashtag che ha lanciato l'evento contiene già in sé il significato del genio: #tuttAPPost. Un mix di cultura digitale e partenopea che in futuro potrebbe fare la differenza per i ragazzi dell'Academy.
Cosa si fa all'Apple Academy?. Gli ammessi per ora sono 200, e di questi 151 sono campani. Alcuni stranieri da Olanda, Turchia e Madagascar. E solo 17 ragazze. L'Academy collabora con l'Università Federico II, istituto tra i più antichi al mondo con oltre 8 secoli di storia. I ragazzi si occuperanno principalmente dello sviluppo di applicazioni attraverso tecniche innovative, ma il corso sarà incentrato anche su design e concept. Obviously, the laboratories will be the main feature, helped by the open space structure of the classrooms aimed at encouraging teamwork.
Jobs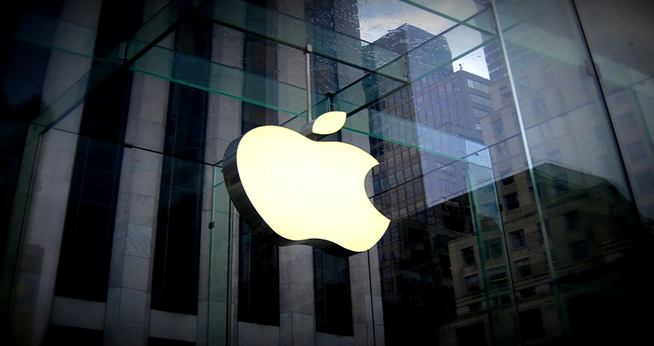 Apple
For Campania, but also for Italy itself, Apple's investment represents a breath of fresh air in specialized training and in the creation of possible jobs. Suffice it to say that the iOS economy market, i.e. the one dedicated to apps, has generated 1.2 new jobs in Europe alone, of which 250 thousand in Italy. The choice of Naples, which is the first European Academy of Apple, has fallen precisely to facilitate the development in an area with serious difficulties of training especially in the peripheral areas. And above all for the creativity typical of the Campania people as Lisa Jackson, vice-president of the company, underlined.