The smartphone Huawei Mate 9, on the launch pad next November 3, it seems that it will share the stage - according to rumors - with its half-brother Mate 9 Pro
Huawei, after the announcement of the integrated Kirin 960 chip on board the Mate 9 model, had unveiled enough to outline the general framework of the event next week. And instead, according to the inevitable gossip, on the launch pad there will also be the higher-end Huawei Mate 9 pro.
Both new devices will show up at the appointment with the same 5.9-inch display with 2K resolution, octa-core HiSilicon Kirin 960 processor, Ram and storage respectively up to 6 GB Ram and up to 256 GB (although storage can be expanded with microSD cards). Both models will be equipped with a Leica-branded dual camera with up to 4x optical zoom. Lo Huawei Mate 9 pro, rispetto al Mate 9, avrà un'estetica più elegante con uno doppio schermo curvo, sebbene realizzato con gli stessi materiali del fratello minore: vetro e alluminio. Il sistema operativo sarà il nuovissimo Android Nougat 7.1.
Huawei Mate 9 e Mate 9 pro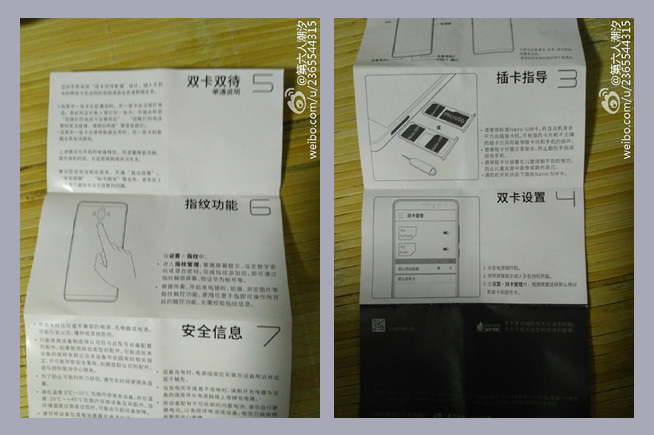 Fonte foto: Redazione
Le anticipazione dei nuovi Mate 9 e Mate 9 Pro
L'incognita, a questo punto riguarda oramai solo più i prezzi di listino che il qualcuno sul web si è preso la briga di ipotizzare. Il top di gamma Mate 9 Pro, secondo il sito cinese Weibo, sarà il più costoso mai venduto da Huawei: fino a 1.300 dollari, pari a circa 8.800 Yuan (probabilmente per il modello full option). More affordable, however, the Huawei Mate 9 whose cost would be around, according to information published by mobile reporter Evan Blass on Twitter, from $ 485 (4 GB of RAM and 64 GB of storage) up to a maximum of $ 705 (6 GB of RAM and 256 GB of storage). Weibo, a few days ago had also published stolen photos of the instruction manual of the Mate 9, then immediately deleted, which showed the presence of a slot for two SIM cards next to the one for a microSD. There are also those who speculate the presence of a biometric fingerprint reader.