The project involves three partners: Swiss Post, the Cantonal Hospital Authority and the drone manufacturer Matternet. The first tests
Not only Amazon, also other companies have decided to experiment with the use of drones for package delivery. In Switzerland, for example, Swiss Post, the leading postal company, will soon begin using the robotic aircraft to transport laboratory samples between two hospitals.
As Swiss Post announced in a note, the service will also be implemented in collaboration with drone manufacturer Matternet. According to reports, the goal of the project is to make regular deliveries between two hospitals in Lugano of the Ente Ospedaliero Cantonale (EOC): the Ospedale Italiano and the Ospedale Civico. As the project shows, Amazon is not the only one interested in the sector. Anche UPS, un'altra azienda specializzata nella consegna di pacchi, ha iniziato a sperimentare vie alternative alla classica consegna: droni e camion elettrici. E da quanto si apprende, i test sarebbero già partiti in Florida.
Si parte a marzo
Tornando al nuovo servizio progettato in Svizzera, le prime sperimentazioni dovrebbero cominciare tra qualche settimana. Nel corso del mese di marzo, il drone dovrà superare la verifica dell'Ufficio federale dell'aviazione civile svizzero (UFAC). Successivamente inizieranno, stando al comunicato, i primi test in volo. Sarà utilizzato, come anticipato, un drone per le consegne sviluppato dall'azienda Matternet. Se il velivolo otterrà il lascia passare dall'UFAC, il trio organizzerà un evento a Lugano per presentare ufficialmente il sistema.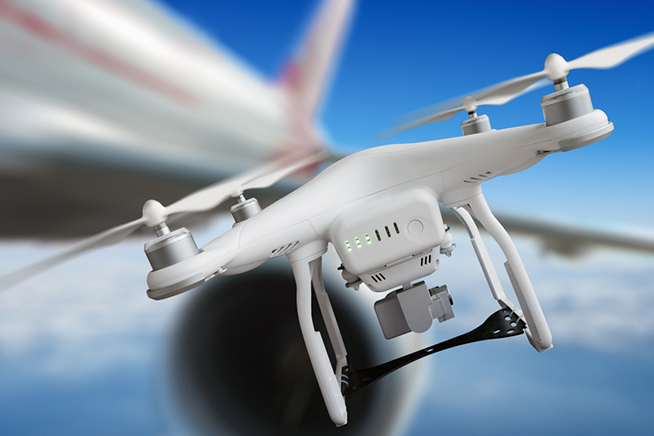 Fonte foto: Shutterstock
Premi sull'immagine per scoprire i migliori droni in circolazione