Sony has patented a new technology that allows users to charge their smartphones using their friends' electronic devices
Just as Samsung and Apple are seriously considering equipping their next top of the line devices - Galaxy S8 and iPhone 8 - with wireless charging, Sony - without much hype - is setting out to rout the competition with a super innovative new technology.
The Japanese giant - according to a recently published patent - appears to be working on a futuristic wireless feature that allows charging and data exchange between various consumer electronics products such as smartphones, computers and any other smart device. Il brevetto suggerisce che la tecnologia di Sony si baserà su "una pluralità di sistemi di antenne" configurati sia per il trasferimento wireless di contenuti sia per quello di energia elettrica, il tutto dotato di una comoda interfaccia grafica che semplifica il processo di connessione dei dispositivi.
Ottima idea. Ma come la metterà in pratica Sony?
L'incognita riguarda quale distanza la tecnologia Sony sarà esattamente in grado di sostenere perché – come sembra di capire dal brevetto – non tutti i dispositivi copriranno lo stesso range visto che molto dipende dalla potenza dell'antenna in dotazione. Alcuni device sono dotati, infatti, di una o più antenne di comunicazione a bassa potenza che supportano una distanza di comunicazione limitata. Altri, invece, sono configurati per comunicare con Wi-Fi, Bluetooth, Near Field Communications (NFC), Transmission Control Protocol (TCP), Internet Protocol (IP), High-Definition Multimedia Interface (HDMI), e/o altri protocolli di comunicazione. Come spesso accade con i brevetti, non si può dire quando o se la tecnologia arriverà sul mercato.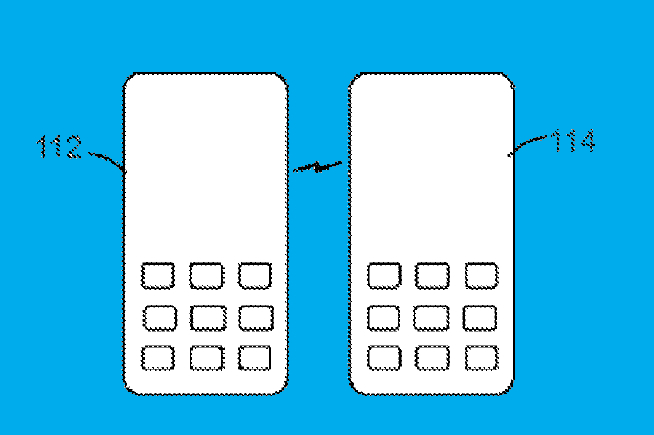 Fonte foto: Sony
Il colosso giapponese è al lavoro su una futuristica funzionalità wireless che consentirebbe la ricarica e lo scambio di dati tra i vari prodotti di elettronica di consumo