The device works by capturing the light that enters from the many straws and imprinting it on a special photo sensitive material
To tell the truth, taking a look at this new invention, it seems to have gone back in time. Large and handcrafted, the device conceived by Michael Farrell and Cliff Haynes is a camera made of simple straws.
To be precise, 32 thousand straws. The operating principle of the strange camera is quite simple: it captures and impresses light on a particular photo-sensitive material. Nothing, therefore, so sophisticated and apparently hi-tech. The peculiarity of this unusual object is represented by the technique of "shooting" used: instead of objectives, used in traditional cameras, the machine uses normal straws. C'è anche un'altra differenza, come sottolinea uno degli ideatori del device: rispetto alle comuni macchine fotografiche stetoscopiche, la luce non entra da un unico foro, ma da migliaia di piccoli buchi.
Immagini realizzate da più punti di vista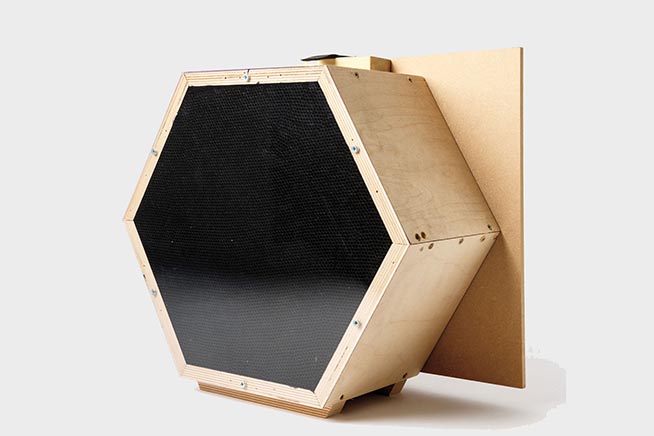 Fonte foto: Strawcam
Strawcam imprime una speciale pellicola fotografica grazie alla luce che filtra dalle 32mila cannucce
La prima versione di questa eccentrica e davvero originale fotocamera è stata ideata nel 2007 dal fotografo Michael Farrell e perfezionata nel tempo da Cliff Haynes. Come è possibile vedere da alcune foto pubblicate sul sito ufficiale, l'effetto della macchina è davvero sorprendente. Le immagini impresse sul materiale foto sensibile sono infatti realizzate dalla luce entrata attraverso le numerose cannucce. E non, come visto, da un solo foro. La luce infatti penetra all'interno del device da più "punti di vista".
Diverse versioni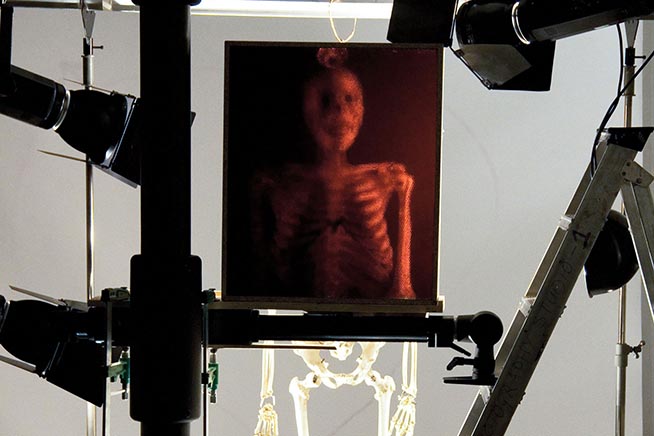 Fonte foto: Strawcam
Il funzionamento di Strawcam si basa sugli stessi principi della fotografia analogica e digitale, ma sfrutta mezzi e strumenti differenti
La coppia comunque non è si fermata alla camera dalle 32 mila cannucce, ma ha portato avanti altri progetti. Successivamente infatti gli inventori hanno sviluppato nuove versioni, diverse sia nelle dimensioni e sia nei materiali utilizzati. In uno dei vari prototipi creati, Farrell e Haynes hanno sostituito le cannucce con della plastica ondulata. E, ovviamente, il risultato è cambiato: dall'effetto a nido d'ape si è passati a quello di movimento. Questo progetto dimostra una cosa: a volte per creare qualcosa di originale basta davvero poco.