Researchers at the University of Uppsala, Sweden, have modified old microscopes thanks to 3D printing and they can now be used with smartphones
Who said that cell phones are only for taking selfies, vacation photos and special events. Now researchers are using them for scientific purposes as well. The idea came from a team of biologists at Sweden's Uppsala University who are experimenting with smartphones to capture images of cells and molecules through microscopes.
It's actually as simple as it is brilliant. Why not take advantage of smartphones instead of relying on specific and extremely expensive equipment? The initial goal was to find a new use for old microscopes that abound in universities and hospitals. I ricercatori li hanno leggermente modificati, aggiunto qualche componente realizzato con la stampa 3D, l'aggiunta di qualche elemento elettronico standard, e soprattutto uno smartphone. Senza contare che anche lo scambio di informazioni tra i vari ricercatori diventa molto più semplice e immediato alla luce delle molteplici funzionalità di gran parte dei cellulari.
Nuova vita a vecchi microscopi grazie agli smartphone
È questo, alla fin fine, il progetto svedese pubblicato rivista Plos One: dare una seconda chance a microscopi ormai obsoleti trasformandoli in strumenti per catturare istantanee ad alta qualità. E i primi esperimenti sulle colture cellulari e cellule viventi hanno, effettivamente, offerto scatti ad alta risoluzione e di ottima qualità.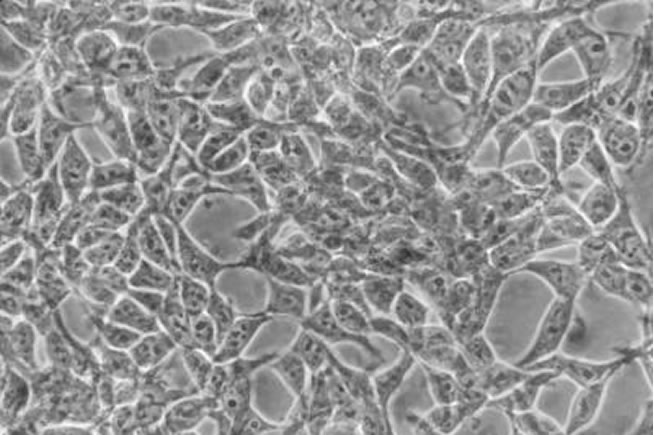 Fonte foto: Università di Uppsala
Una delle immagini realizzate utilizzando smartphone e microscopi
«La stampa in 3D di componenti di strumenti scientifici può trasformare in futuro il lavoro dei ricercatori di tutto il mondo, anche quando hanno poche risorse da spendere» spiega Johan Kreuger, coordinatore dello studio. Questa tecnologia, continua, può inoltre essere «adattata velocemente e modificata a basso costo sulla base delle necessità dei ricercatori, che in futuro potranno creare e modificare i propri strumenti di ricerca da soli».