The Huawei P10 Lite has appeared on an Italian e-commerce site at a price of 349 euros and will be available from April 11. It will have 4GB of RAM and 32GB of memory inte
At the event organized by Huawei at the Mobile World Congress 2017 in Barcelona all eyes were on the two new top-of-the-line smartphones from the Chinese company: the Huawei P10 and the Huawei P10 Plus. Compared to the past, the Asian company decided not to present the Lite version of its flagship device as well.
A little more than two weeks later, the Huawei P10 Lite appeared in a world preview on an Italian e-commerce site that announced both its technical features, price and official release. Huawei's Lite series is one of the most loved by Italians, especially for its excellent value for money. Non è un caso che l'azienda cinese negli ultimi anni in Italia abbia fatto segnare una crescita continua, diventando una dei brand più famosi tra gli utenti del Bel Paese. Con il Huawei P10 Lite, la società asiatica andrà a rinforzarsi nella fascia di prezzo midrange, da sempre uno dei suoi punti di forza.
Caratteristiche Huawei P10 Lite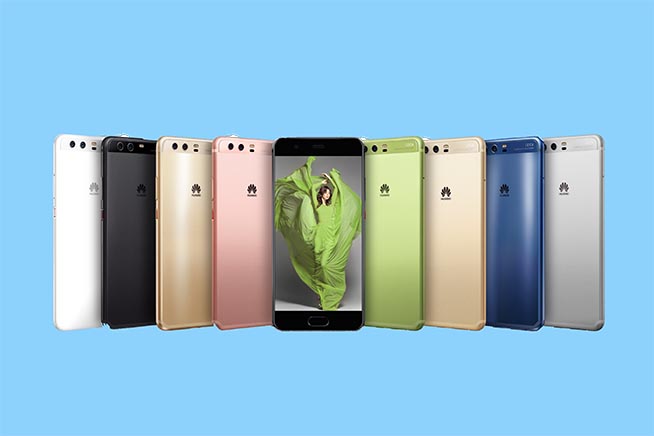 Fonte foto: Huawei
Premi sull'immagine per scoprire come è fatto il Huawei P10
Secondo le ultime indiscrezioni, il Huawei P10 Lite monterà un chipset octa-core Kirin 655 o Kirin 660, supportato da ben 4GB di RAM e da 32GB di memoria interna, espandibile con una scheda microSD. Lo schermo dovrebbe essere da 5.2 pollici con una risoluzione 1920 x 1080 pixel, mentre il comparto fotografico sarà composto da una fotocamera posteriore da 12 Megapixel e da una anteriore da 5 o 8 Megapixel. Lo smartphone Lite utilizzerà una versione di Android Nougat 7.0. Il prezzo del Huawei P10 Lite sarà di 349 euro e sarà disponibile all'acquisto dall'11 aprile in tre diverse colorazioni: Black, White e Gold.
In arrivo anche il Huawei P10 Plus
Lo stesso sito di e-commerce ha aperto i pre-ordini anche per il Huawei P10 Plus, il nuovo top di gamma dell'azienda cinese. Lo smartphone avrà 6GB di RAM e 128GB di memoria interna e sarà disponibile sempre dall'11 aprile a un prezzo di 829 euro.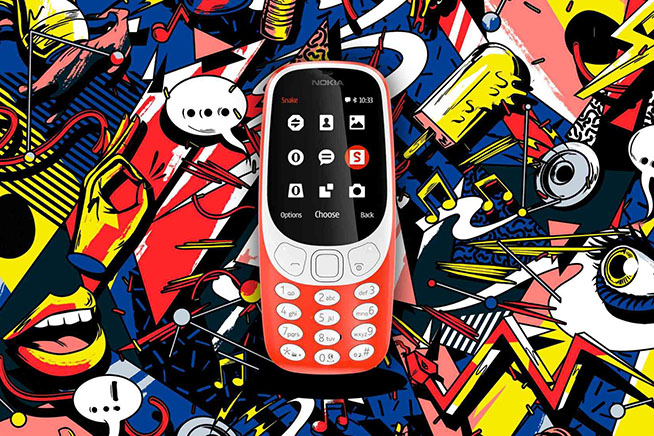 Fonte foto: Nokia
Premi sull'immagine per scoprire tutti gli smartphone presentati al MWC 2017