BLS, leader in respiratory protection, presents its innovative valves made thanks to prestigious collaborations
BLS, a Made in Italy company specializing 100% in the production of respiratory protection devices, was among the protagonists of A+A, an international trade fair dedicated to occupational safety held in Düsseldorf.
His goal? To tell the importance of breath protection in every sector, thanks to innovative and cutting-edge personal protective equipment.
Starting with the brand new IoT valve "Active Shield" made by Narvalo, a spin-off startup of the Politecnico di Milano that has collaborated with BLS and POLIHUB. The Active Shield is compatible with the Narvalo Urban Mask and the BLS Zer0 32, able to optimize the airflow in the mask, reducing the accumulation of heat, humidity and CO2. Possiede sensori capaci di monitorare i dati sulle performance respiratorie. Il dispositivo proprietario si può impostare su diverse modalità di funzionamento, adattandosi al meglio allo schema di respirazione. L'Active Shield inoltre può comunicare con lo smartphone tramite l'app "Narvalo app". Interagendo con i sensori della maschera e il GPS dello smartphone, fornisce un quadro sulla qualità dell'aria respirata durante la giornata.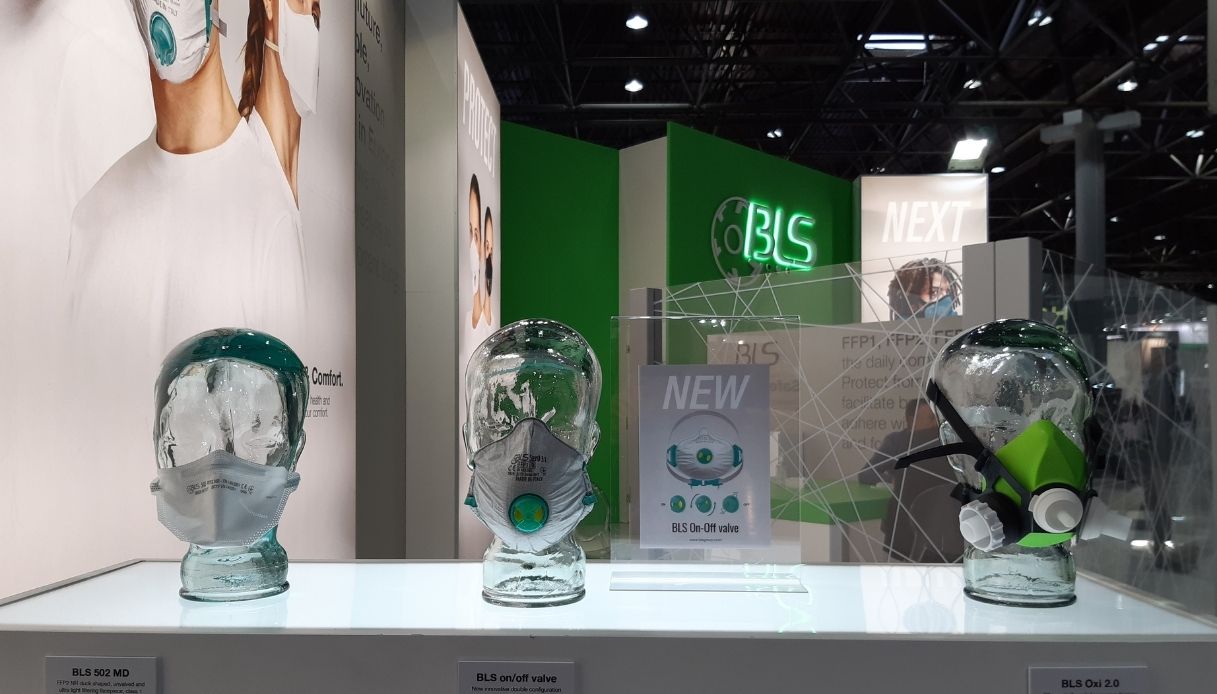 Fonte foto: BLS
BLS ha inoltre mostrato un prototipo della nuova valvola On-Off, pensata appositamente  per il settore medicale. Si può montare sulle maschere della serie BLS Zer0 o BLS 510-520,  fornendo diverse configurazioni della valvola sulla stessa maschera. Grazie all'innovativo meccanismo ideato da BLS, l'utente può passare dalla configurazione con valvola a quella senza valvola con un semplice movimento. Basterà ruotare il cappuccio, trasformando il dispositivo di protezione individuale. Quando la valvola è chiusa, in particolare, la configurazione regala la stessa protezione di una maschera chirurgica, in entrata come in uscita.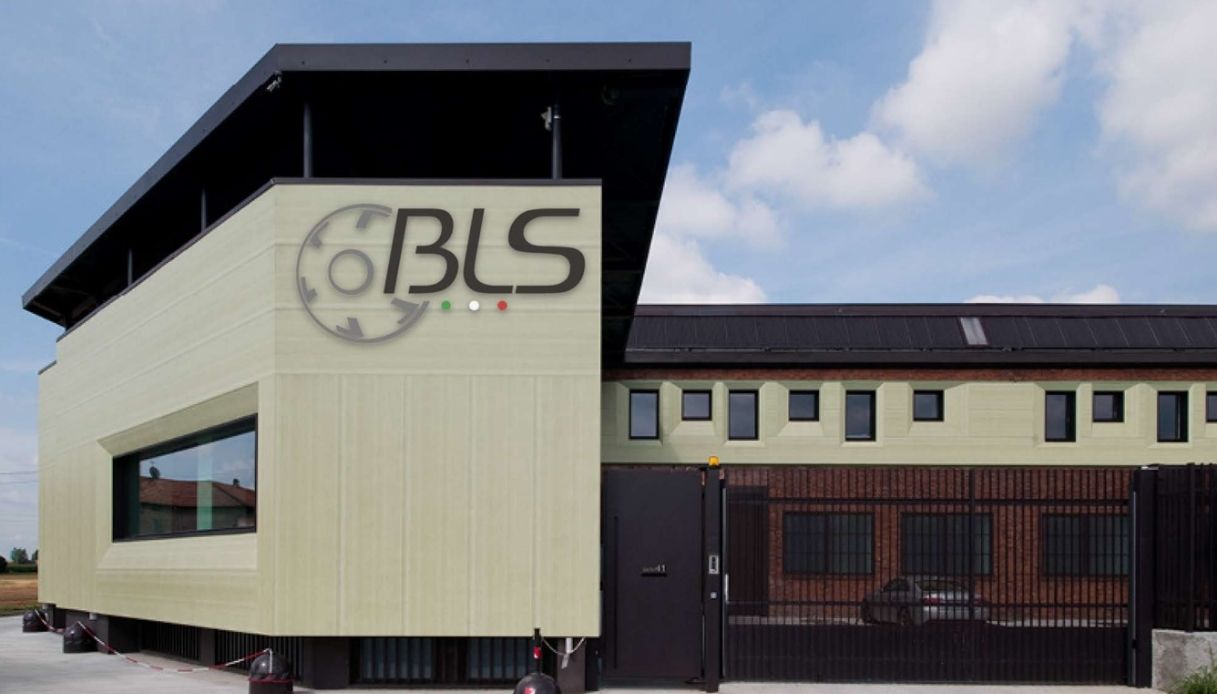 Fonte foto: BLS
"Il nostro impegno è da sempre quello di proteggere il respiro delle persone e questa missione oggi è più che mai cruciale – ha spiegato Pier Paolo Zani, Amministratore Delegato di BLS -. Da oltre 50 anni in BLS ci dedichiamo prevalentemente al settore industriale, sia in Italia sia all'estero, ma con la pandemia e l'emergenza sanitaria ci siamo trovati non solo ad adattare la nostra produzione, per soddisfare la domanda interna di mascherine, ma anche a confrontarci con nuove esigenze sui luoghi di lavoro. That's why we're putting in place investments to create increasingly cutting-edge products and developing further synergies to create a system with the world of academia and industrial partners."
Content offered by BLS.